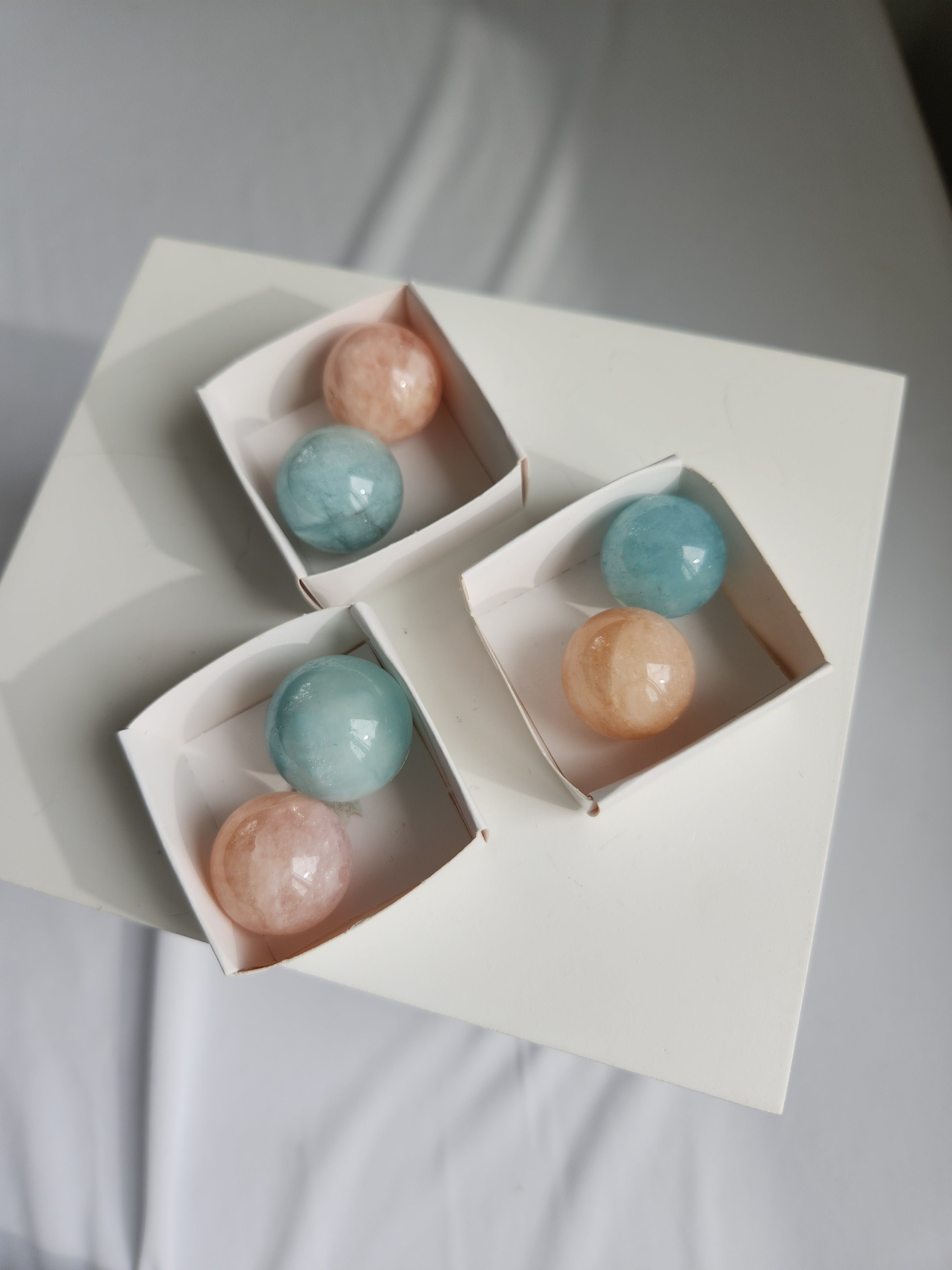 Beryl Sphere Set
Sale price

$24.00
Regular price
(/)
---
Includes one Aquamarine and one Morganite Mini Spheres
Size | 1 inch each
Location | Brazil
Shape | Crystal spheres represent unity, completeness, and infinity. This shape also symbolizes the entire universe and its infinite possibilities. It is said to be a reminder that we are all connected and that our actions have an effect on the entire world.
Metaphysical Properties | Aquamarine is associated with tranquility, emotional balance, and spiritual insight. It is believed to help its wearer to remain calm and level-headed in stressful situations, and to gain a greater understanding of emotional issues. Use Aquamarine to help bring clarity to one's thoughts and emotions, aiding in problem-solving and decision-making.
Mantra | I am living this day for the sole purpose of enjoying it
Metaphysical Properties | The pink variety of beryl (aquamarine is blue beryl). Connect to your divine feminine helping open you up to unconditional love. Morganite can help you open your heart chakra, calling in love, peace, compassion, and emotional healing.
Mantra | I allow my goddess wisdom to step forth.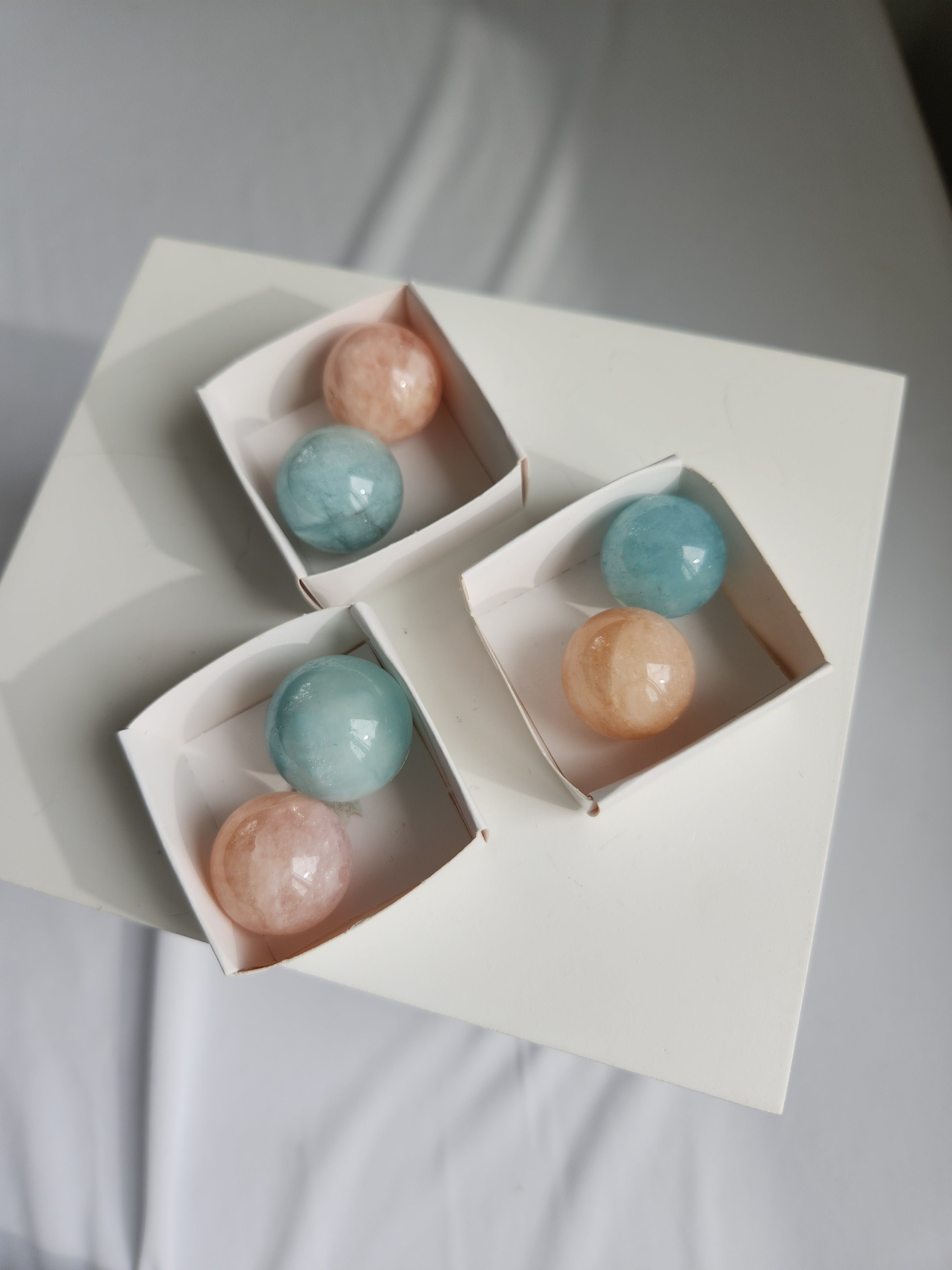 Beryl Sphere Set
Sale price

$24.00
Regular price
Choose options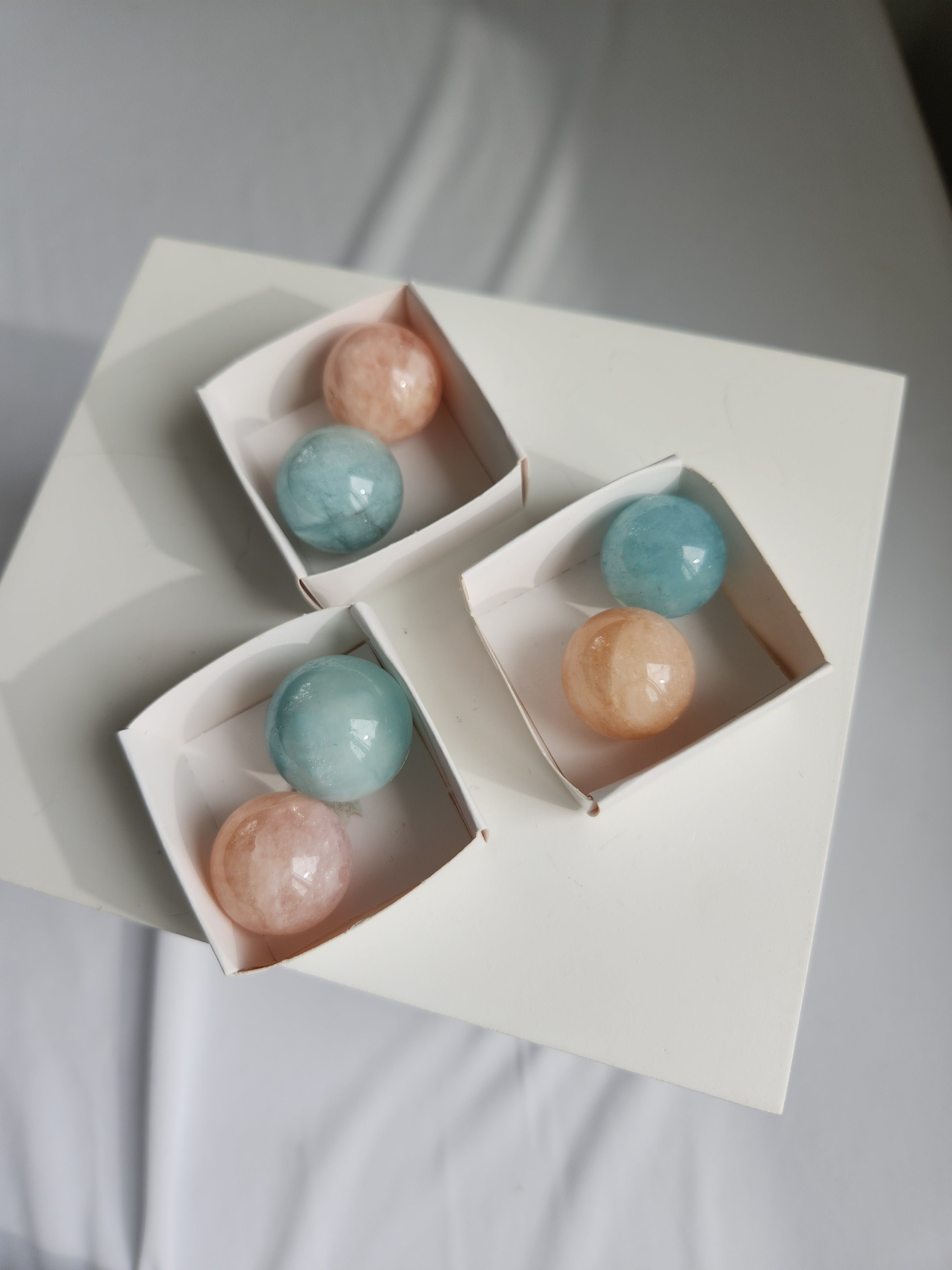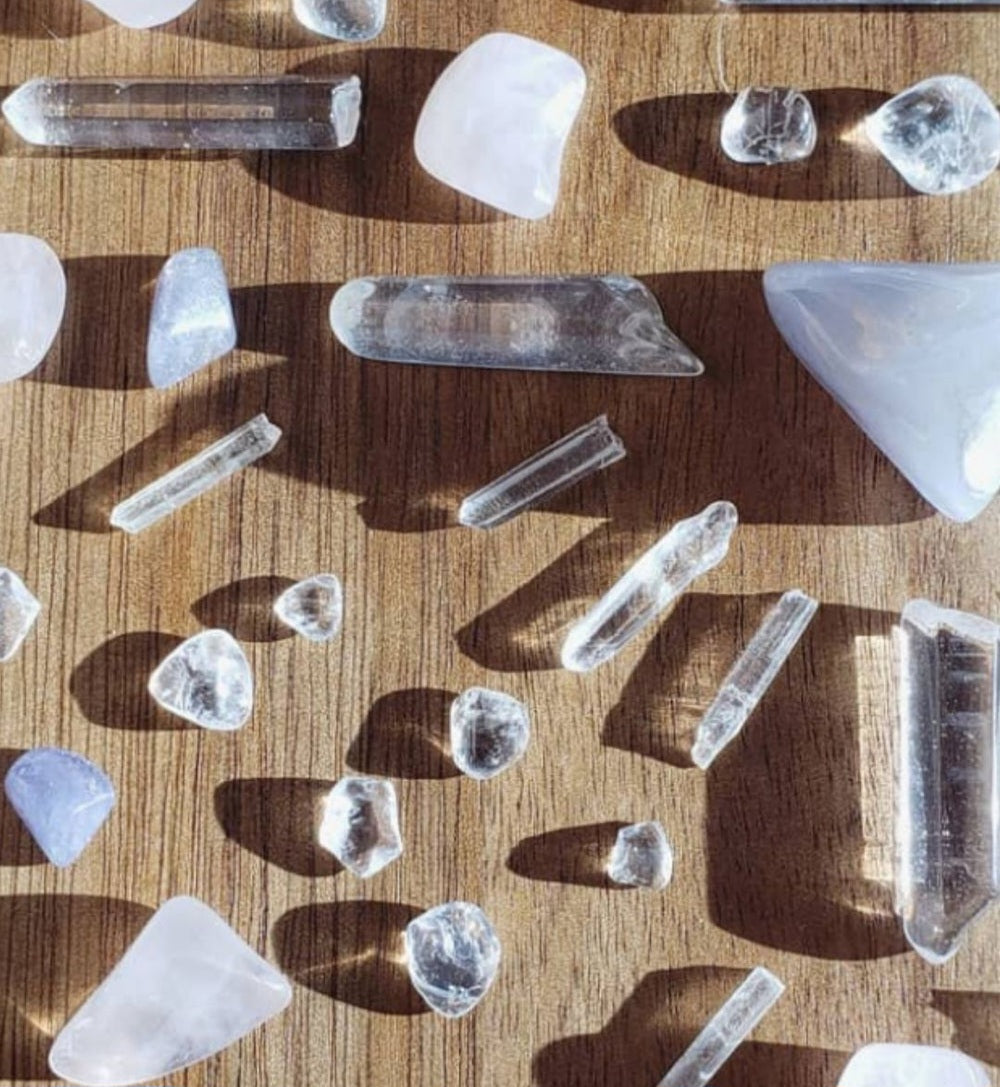 Free for my community
crystal wallpapers
A collection of over 25 crystal wallapers to use on your phone or computer. Free exclusively for my online community.
get yours here