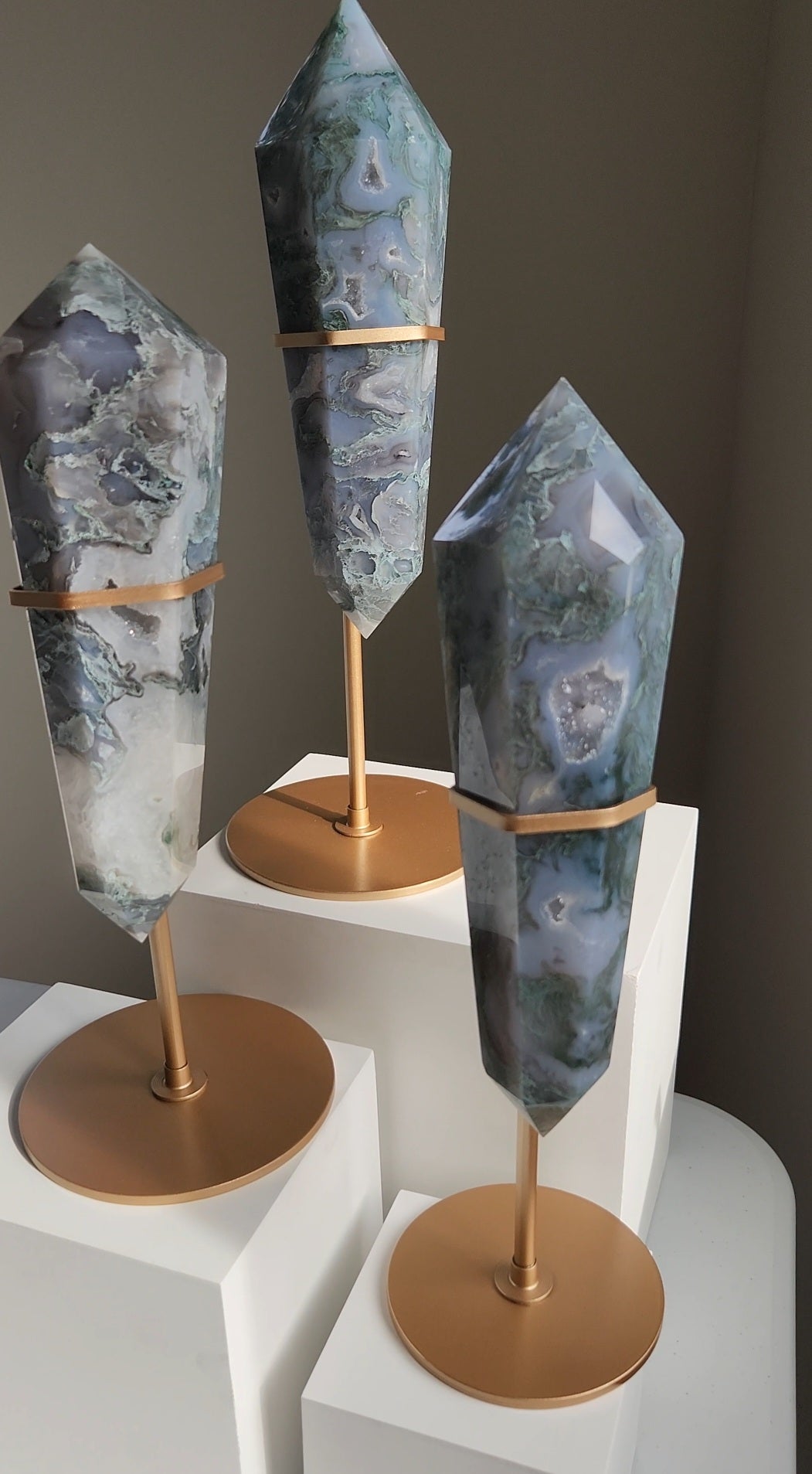 Website Release
Moss Agate Wands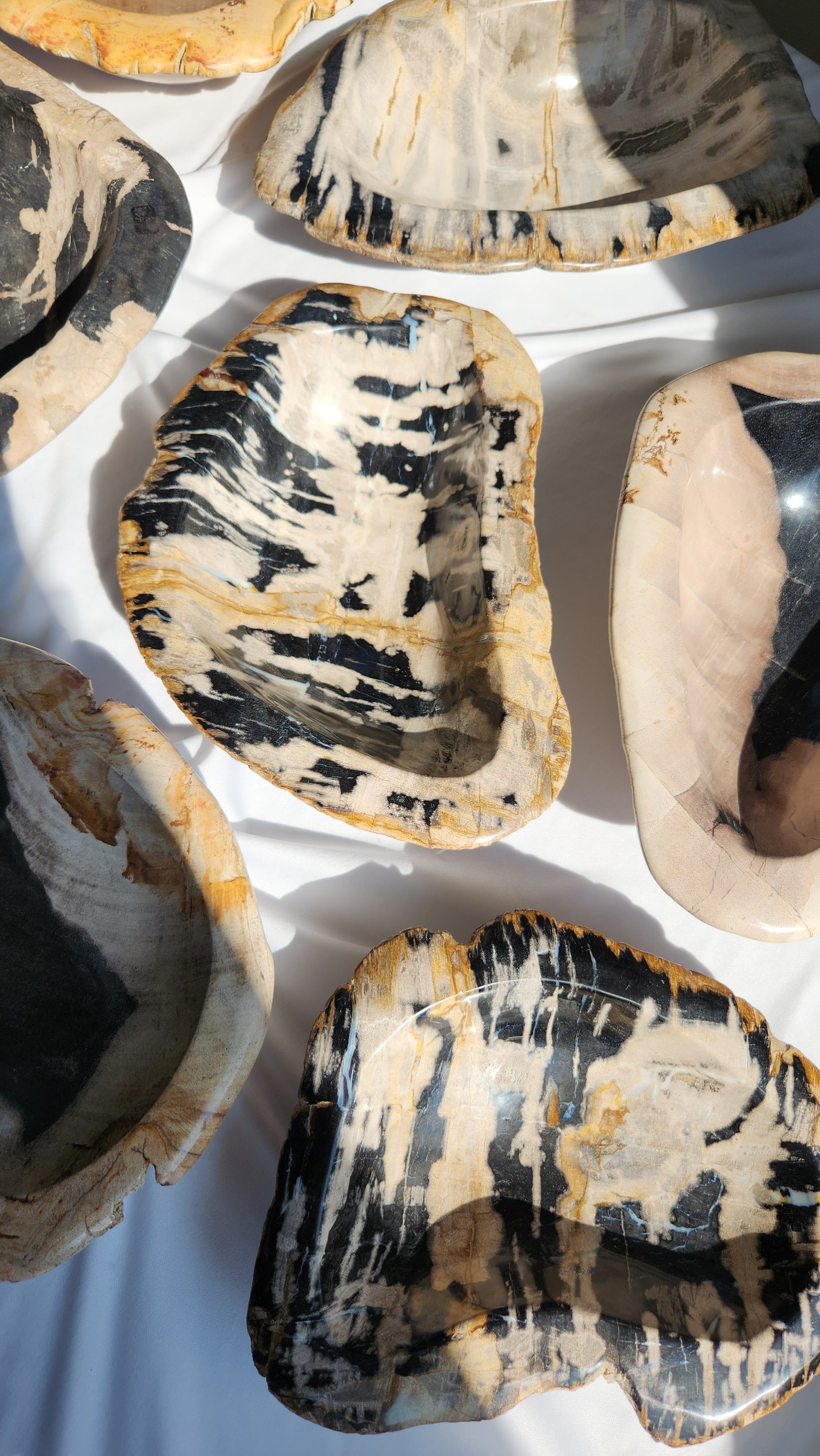 New to the site
Petrified Wood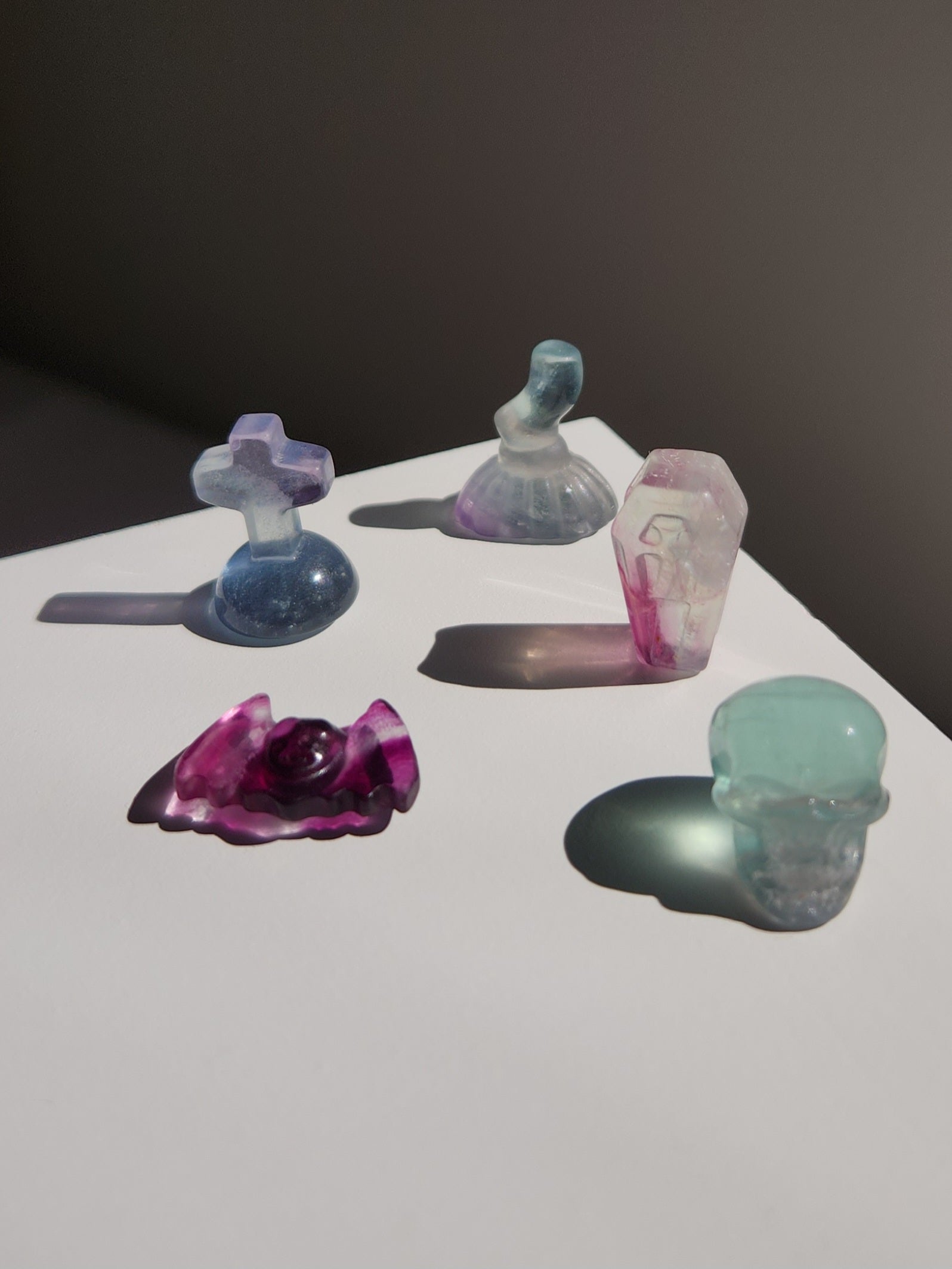 New release
Spooky Mini Sets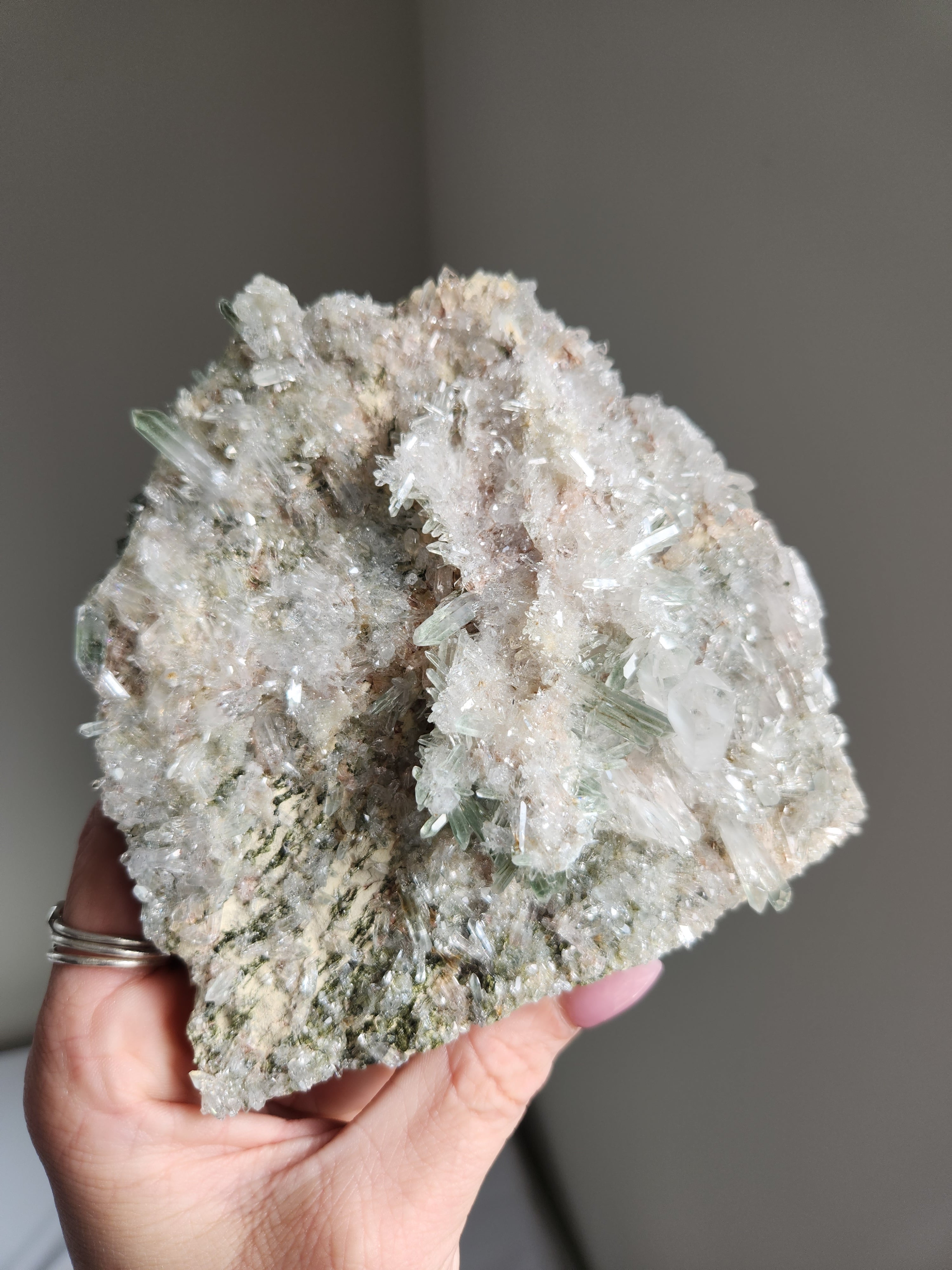 miss the live?
see whats still available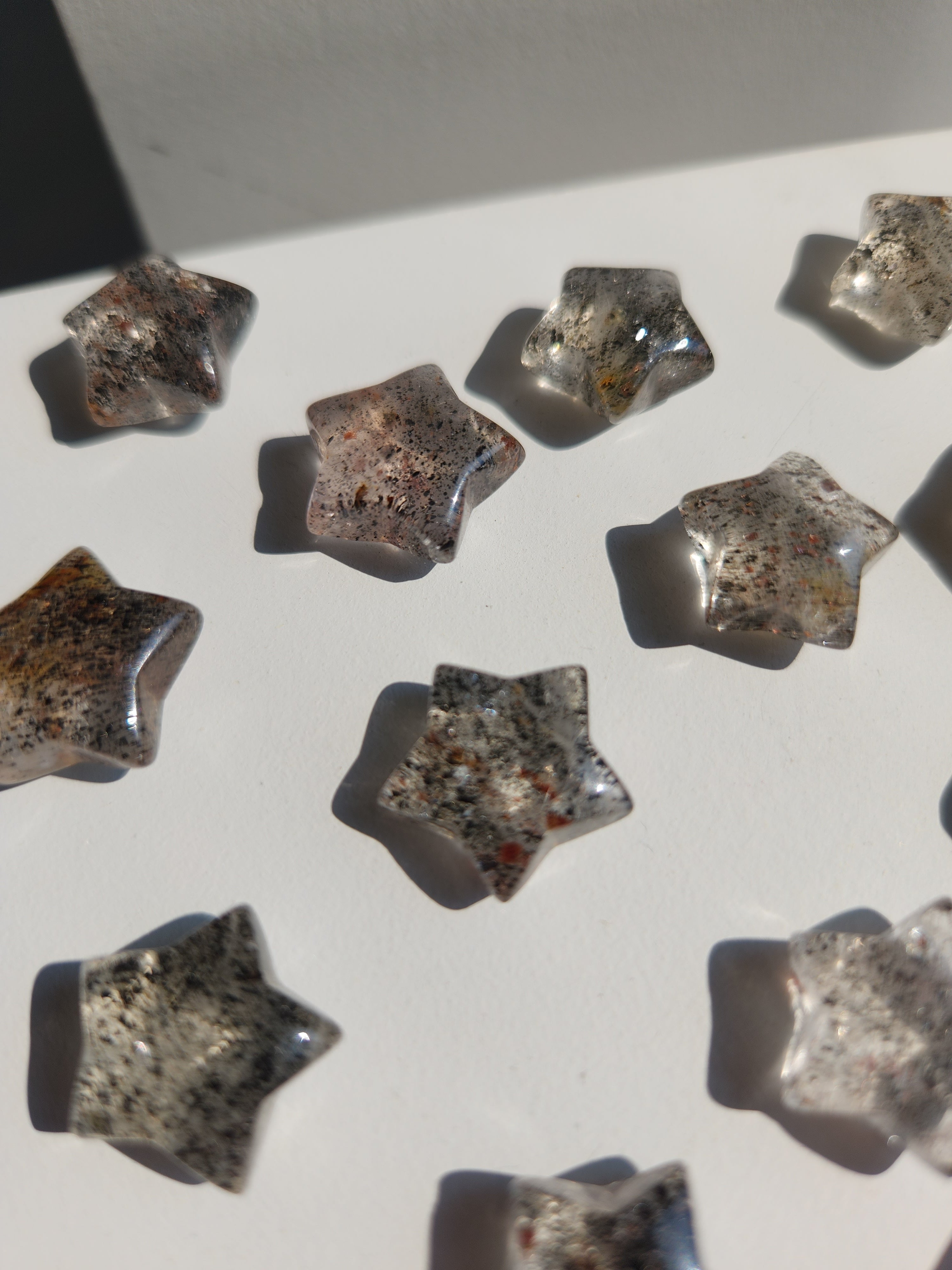 glamour & glitz
website update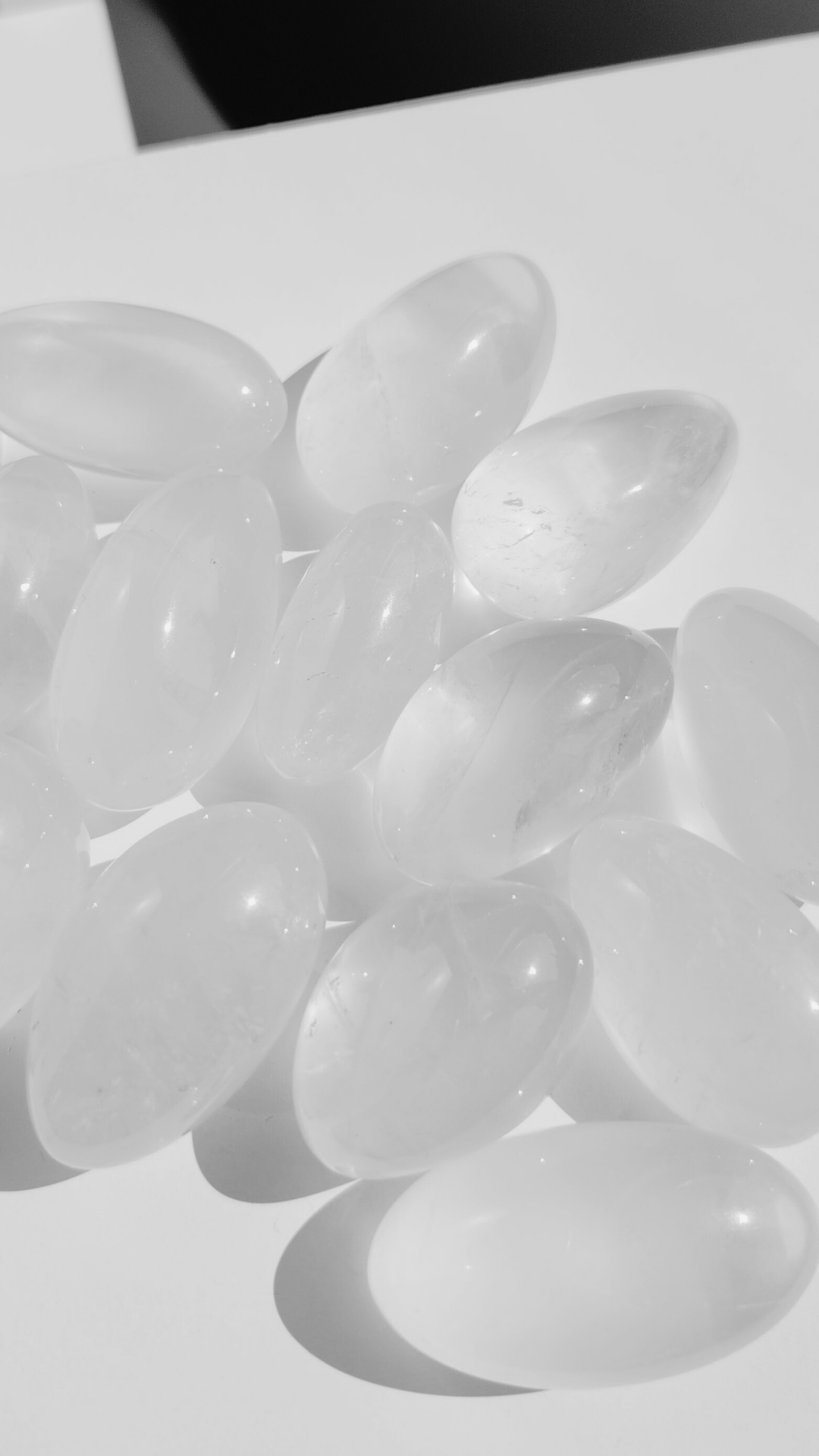 Free crystal of the moment
All orders include a free mystery crystal | no code necessary
illuminate your vibe
about us
owner & ceo
Hi! I'm SarahAnn. Born and raised on a tiny island in Maine. A true pisces the ocean is my happy place and now I am raising my son Jack on that same island!
since 2019
While selecting gemstones at the Tucson Gem Show in 2019 for my familys business I took a risk on myself and spent my savings on crystals. The rest is history.
hand picked
I travel to the worlds largest gem shows multiple times a year to hand select only the highest quality crystals for illuminate.
instagram
I'm most active on instagram so be sure to follow me to stay up to date on what I am working on next for illuminate
Elevate your collection
Shop display stands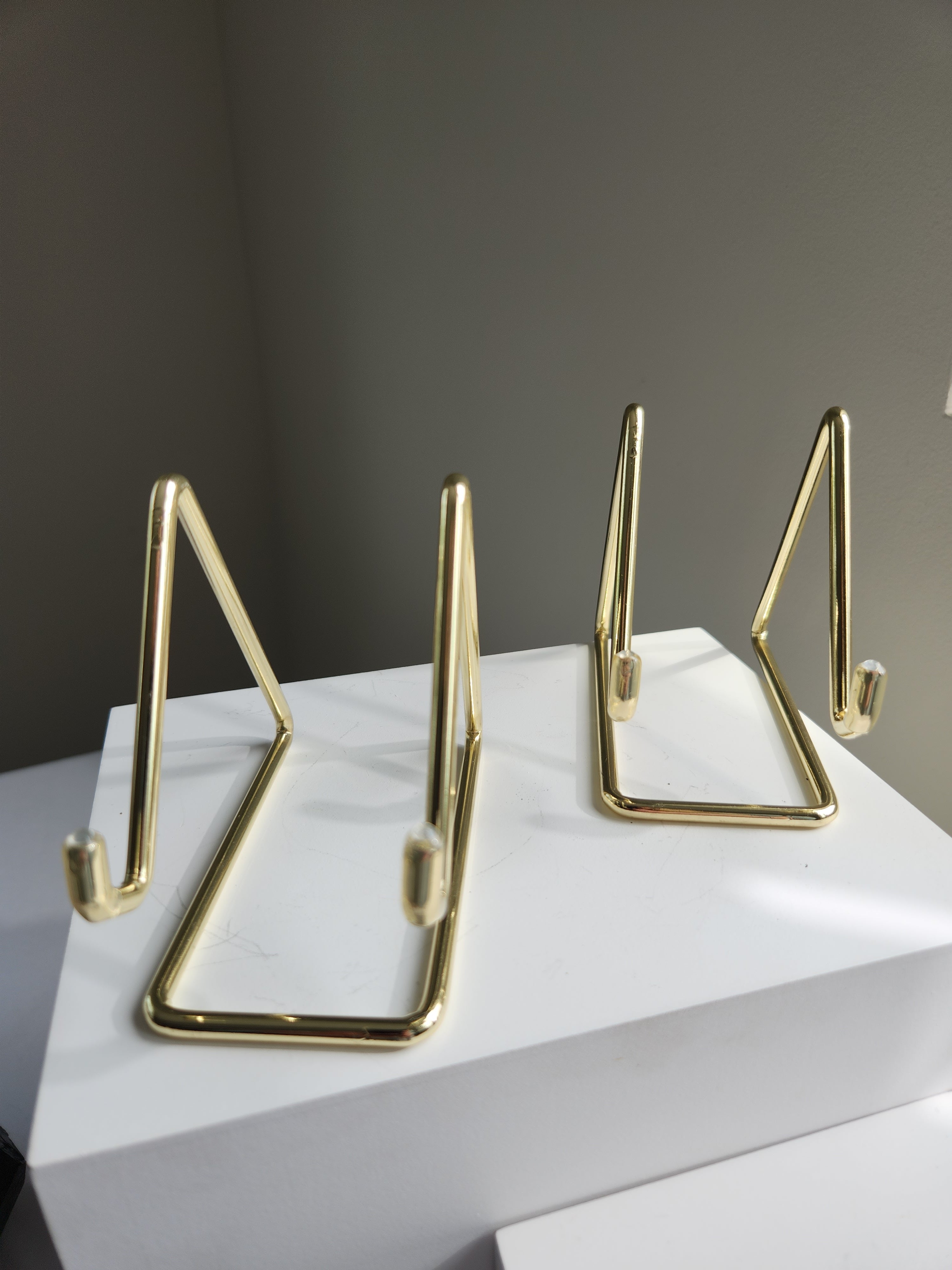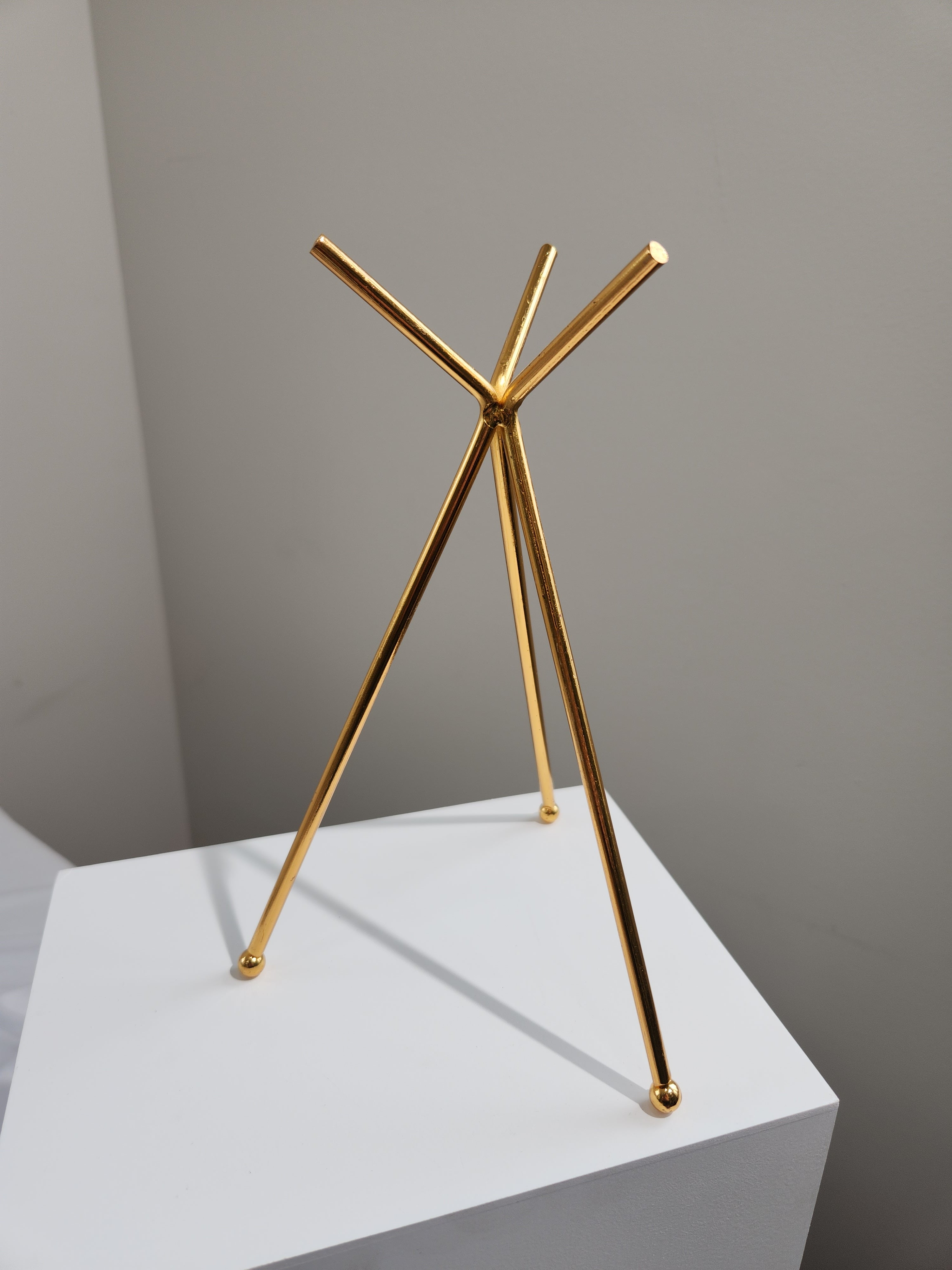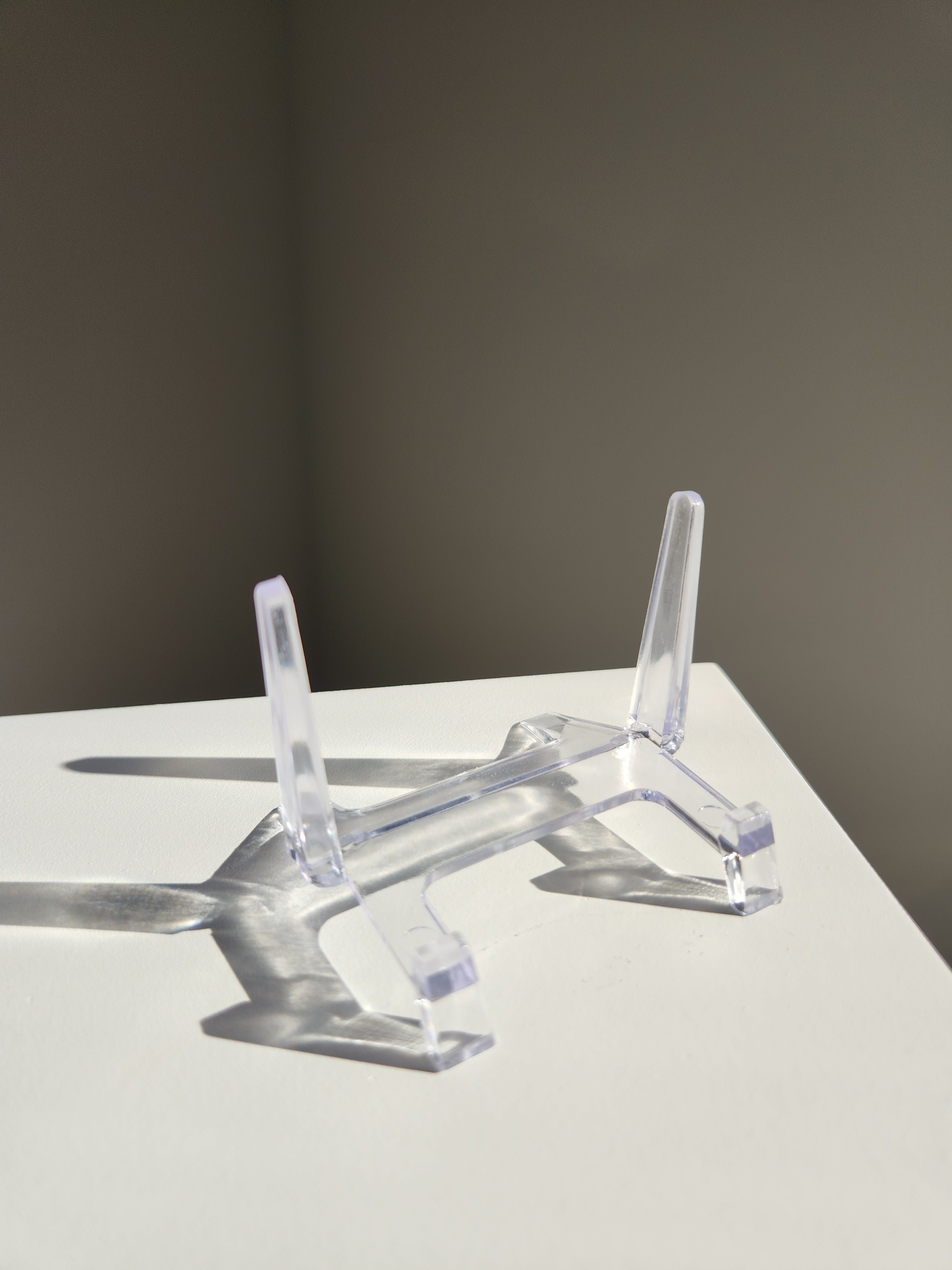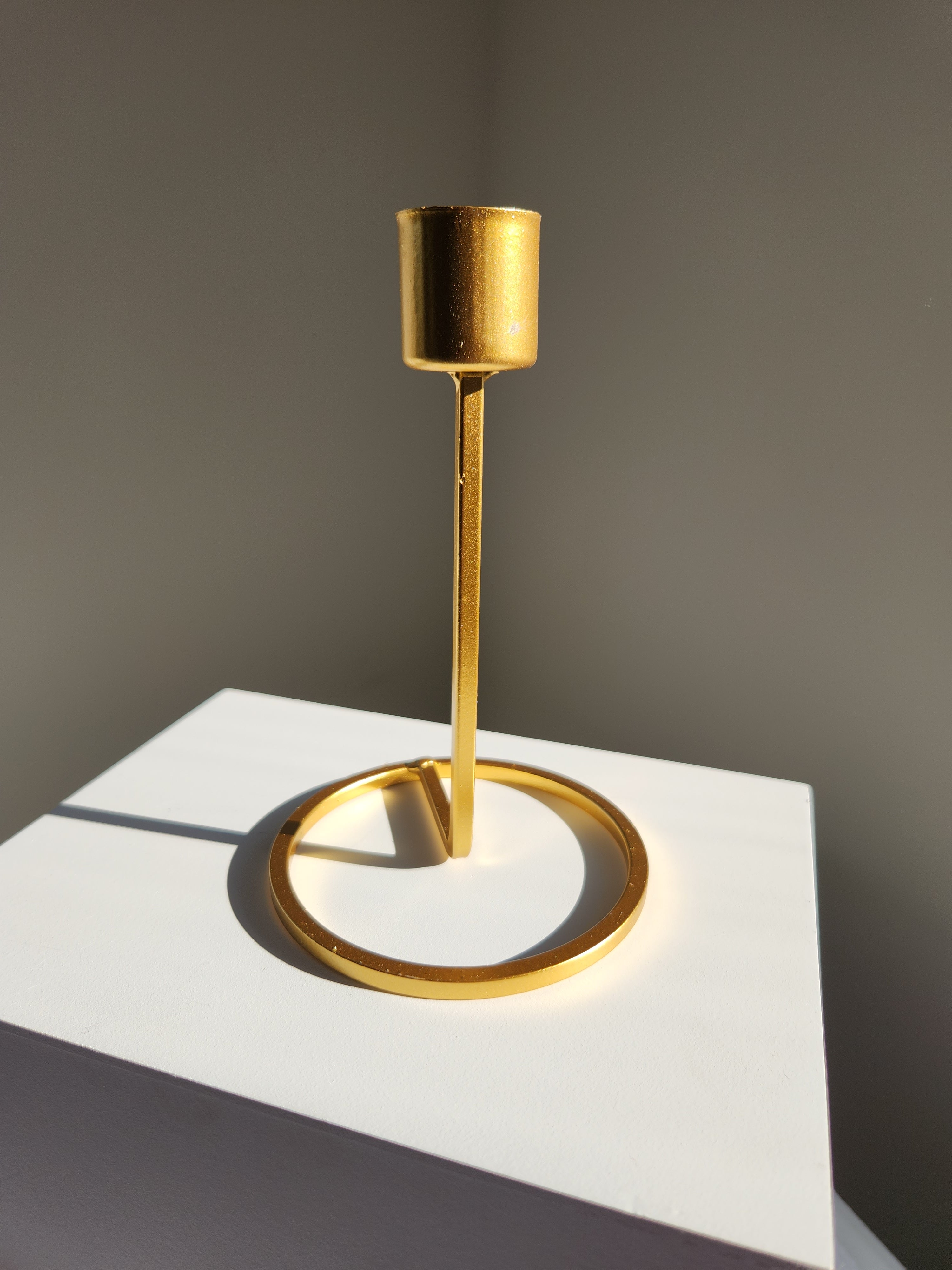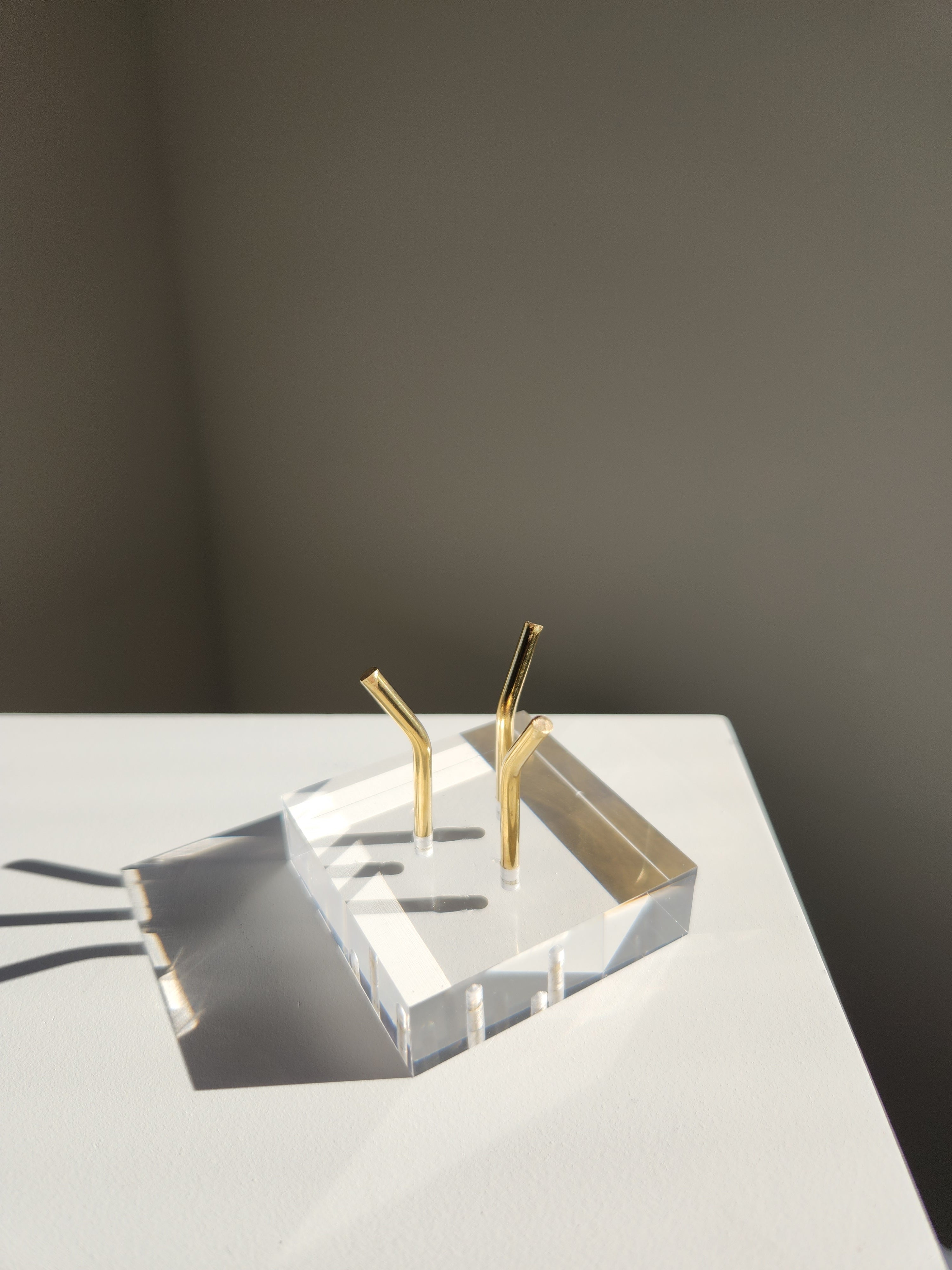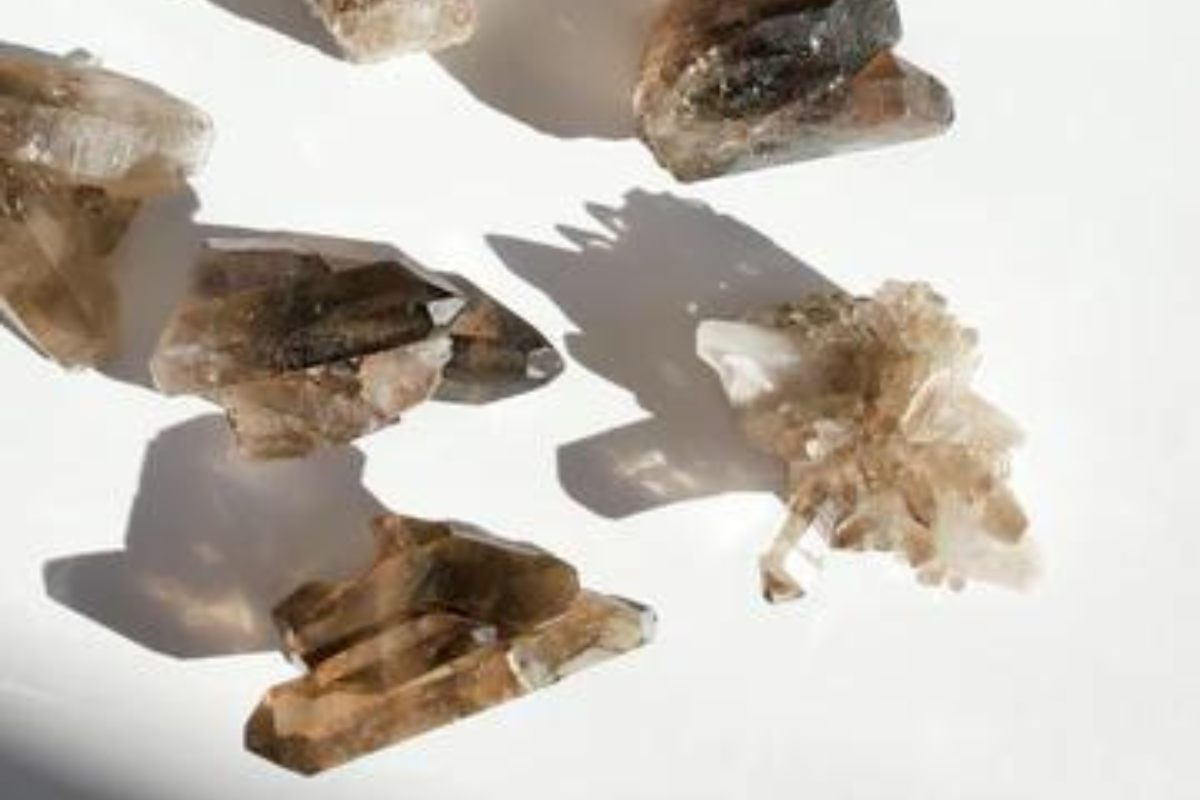 The Crystal of Grounding and Protection Smoky quartz is a beautiful and powerful crystal that is known for its smoky brown color and its associations with grounding and protection. In this blog pos...
Read more